Haunted Houses on Yelp: 25 Spooky Local Spots
In preparation for the most haunted day of the year, we recently worked with BuzzFeed to round up the best haunted houses and mazes across the US. This list of 25 spooky spots is sure to give you a scare. Just reading some of the reviews gives us goosebumps. If you're brave enough to visit any, make sure to write a review and share your scariest moments with us on Twitter @Yelp. ?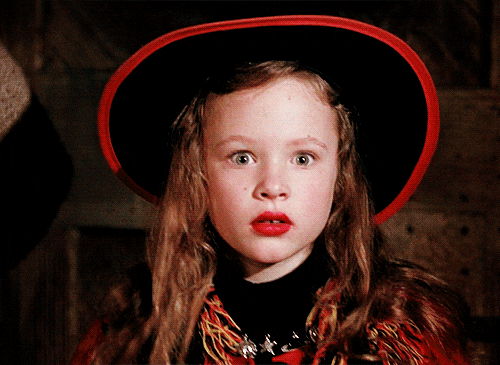 Didn't see a business in your city on this list? We have a whole category for Haunted Houses, so check Yelp for a spooky attraction near you and be prepared to scream. Happy Halloween!
Read Kelly R.'s review of Jack And Jills Haunted Hill on Yelp
Read Jennica S.'s review of Savage House on Yelp
Fright Factory — Philadelphia, Pennsylvania
Shocktober — Leesburg, Virginia